Designing living spaces for seniors
The topic of designing for the seniors is something close to our heart, as we have loved ones who are getting on in years and we want to ensure that they lead the best quality of life. What can we do to help them? These are some of our initial thoughts, questions, and what we'd like to do about it.
We know that Singapore has an ageing population: in 2020, more than 600,000 Singaporeans were aged 65 years and above. Thus this is a sector of society that players in the built environment need to pay attention to since they form a significant part of the population.

Photo credits to TOUCH Community Services unless stated.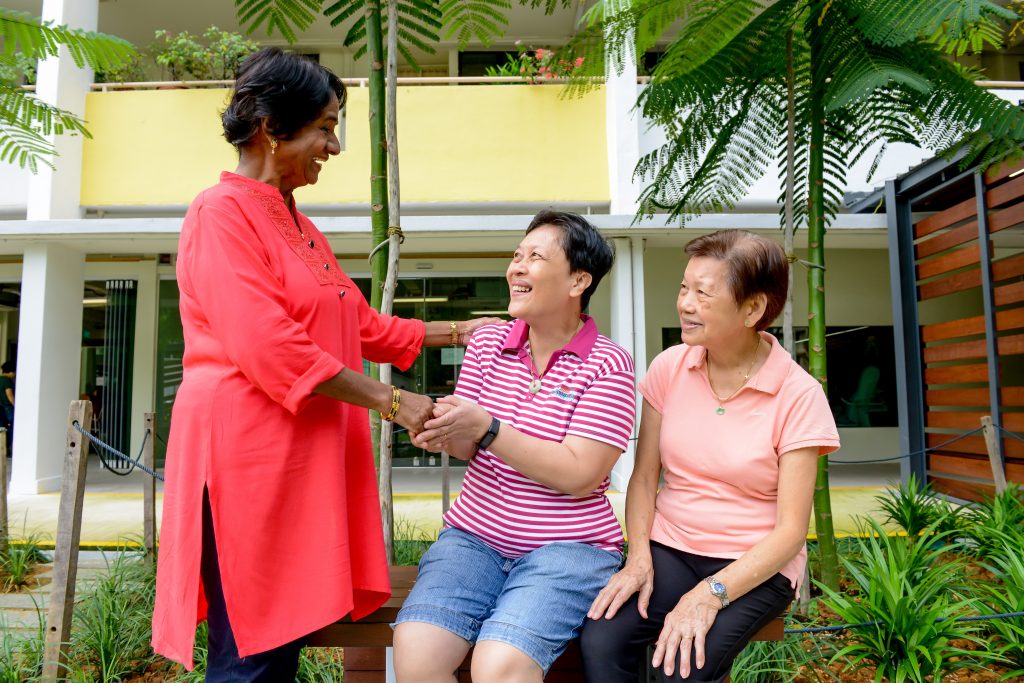 A growing number of baby boomers are part of this segment of the population, but their needs are different compared to those of their parents' generation because they are better educated, wealthier, and well-travelled.
Thus we need to design differently for them. How can we better take their needs into consideration on the next project we embark on? Here are some key insights we believe we should bear in mind:
Many seniors want to Age-in-Place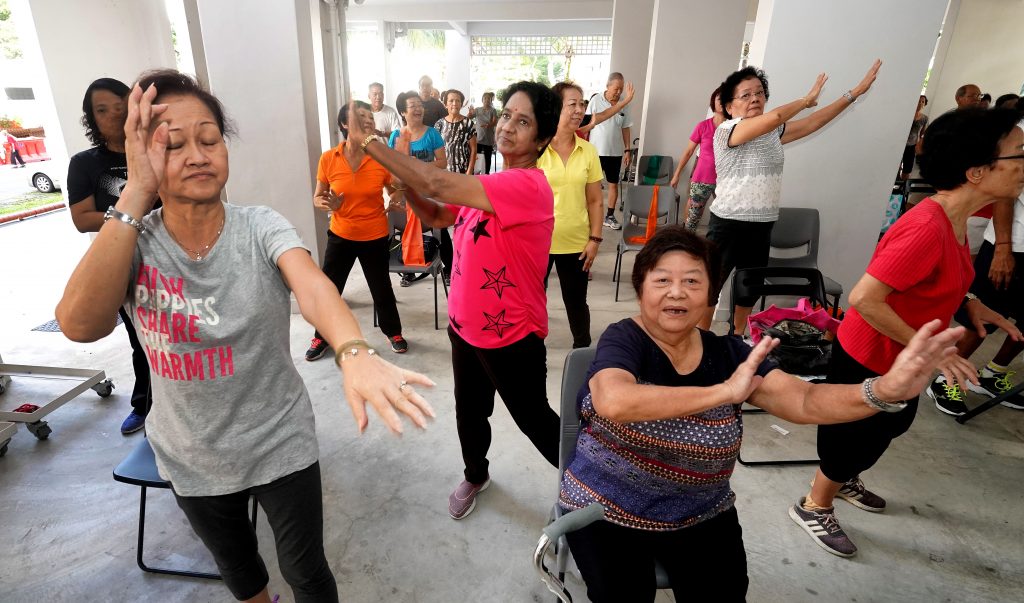 This is an example of ageing-in-place; i.e. seniors living in their chosen communities where they can receive better care, live in friendlier homes, go about easily, contribute to society in their own way, and enjoy public spaces. Thus when designing spaces and systems that involve seniors, we need to bear these needs in mind.
We need more than an elder-care centre
In their work with the elderly, they seek to understand what it means for a community to be enabled to better age in place. One obvious goal would be for more elderly to fulfill their preference to live at home rather than at a nursing home. How can this be achieved?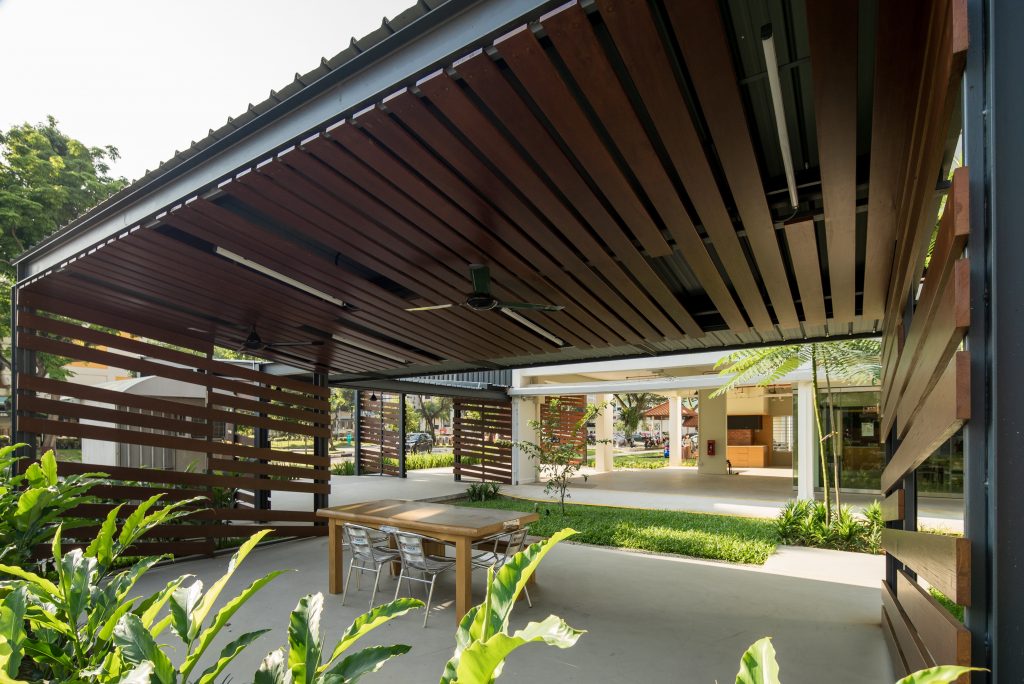 Creating a space like this changes the image of a senior care centre as a "place for old people" to a place where they can meet friends and improve their way of life. We can create places and opportunities for communities to bond, help each other out, and make their home a more loveable place to be in.
Perhaps what we need to do is to give the community the confidence, trust, resources, networks and infrastructure to make a space truly their own.
This sounds like an obvious thing to do, but to make a community accessible, it needs more than just ramps and sheltered walkways. These amenities need to be well-linked together so that the journey around the neighbourhood is seamless.
Kelvin and his team even conducted a town audit where an occupational therapist walked with a resident from their home to the centre to make sure that all pathways to the centre were barrier-free and conducive. For example, they realised how steep one of the ramps that was supposed to be for wheelchair access was, so they worked with the town council to correct it.
But besides designing physical spaces to be easy for seniors to move around in, there are other important issues to tackle in order to develop a community space for seniors.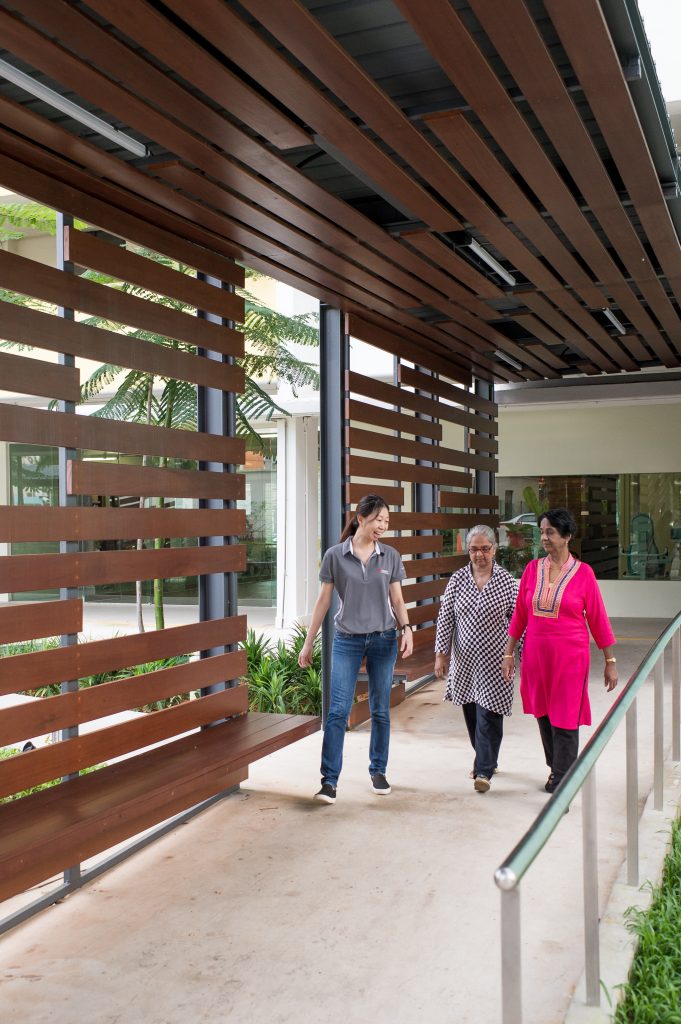 Empowering the community to help themselves in the long run
Kelvin has observed in his interactions with seniors that many may not feel empowered when it comes to revitalising their own spaces. For example, there are so many ways to extend personal space by creatively using pockets of community space for interactions. Activities that can be performed while seated don't have to be done at the tables and chairs erected at void decks for example. As Singapore learns to live with COVID-19, we need to rethink how community spaces can be used safely as seniors interact with one another outside their homes.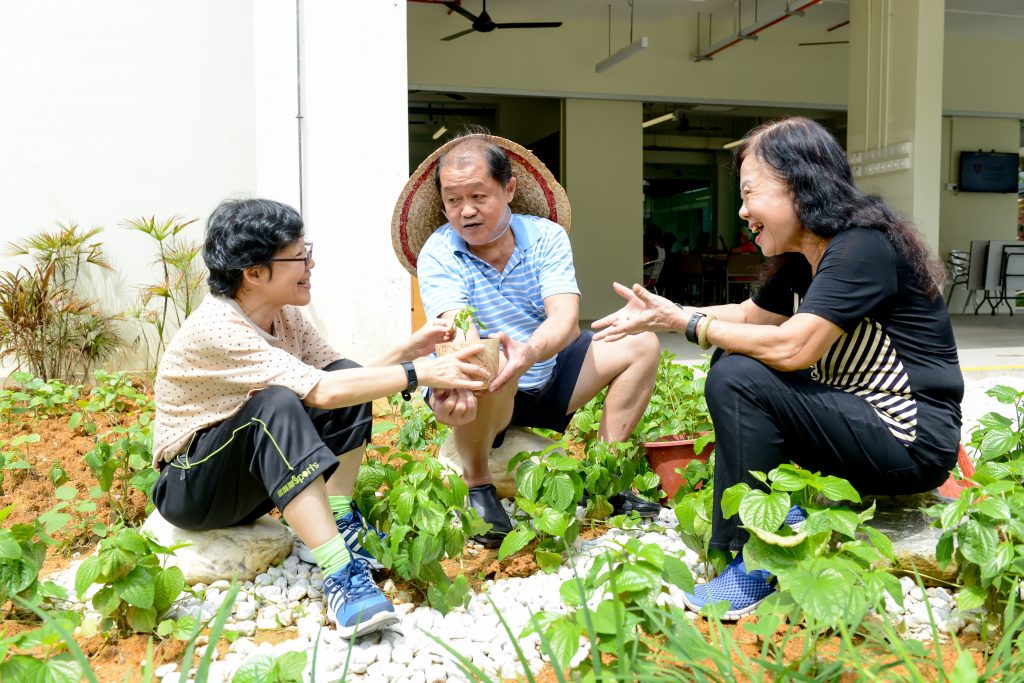 Giving people confidence without taking away their independence
One way to maintain a community space's longevity and relevance would be to ensure that residents are empowered and have access to make improvements to their space.
Kelvin shared that more than 80% of the seniors they spoke to want to help others. Many others had ideas on how to liven up their neighbourhood with community activities. But they didn't know where to start. There were also other groups of people who needed help but sometimes they didn't feel confident to ask for help, or didn't know how to.