Get to know our space explorers - Leroy Tan
Afternaut is an experience design agency with a multidisciplinary team from different cultures and countries who come together to create experiences that make human lives better.
We call ourselves space explorers because we break new frontiers in design and we co-create solutions with our clients to help their businesses take flight.
We're proud to introduce you to our Afternaut explorer team, and in this interview, we speak with Leroy Tan, our Strategy and Partnerships Manager.
At Afternaut, we strongly believe in collaboration - we need to work together to address the challenges that we face in the world today. Thus, Leroy is on the lookout for great people we can work with to bring great experiences to our clients and turn this into business growth.
Get to know Leroy, including the toughest question he's been asked by a partner, and what being part of the team at Afternaut is like.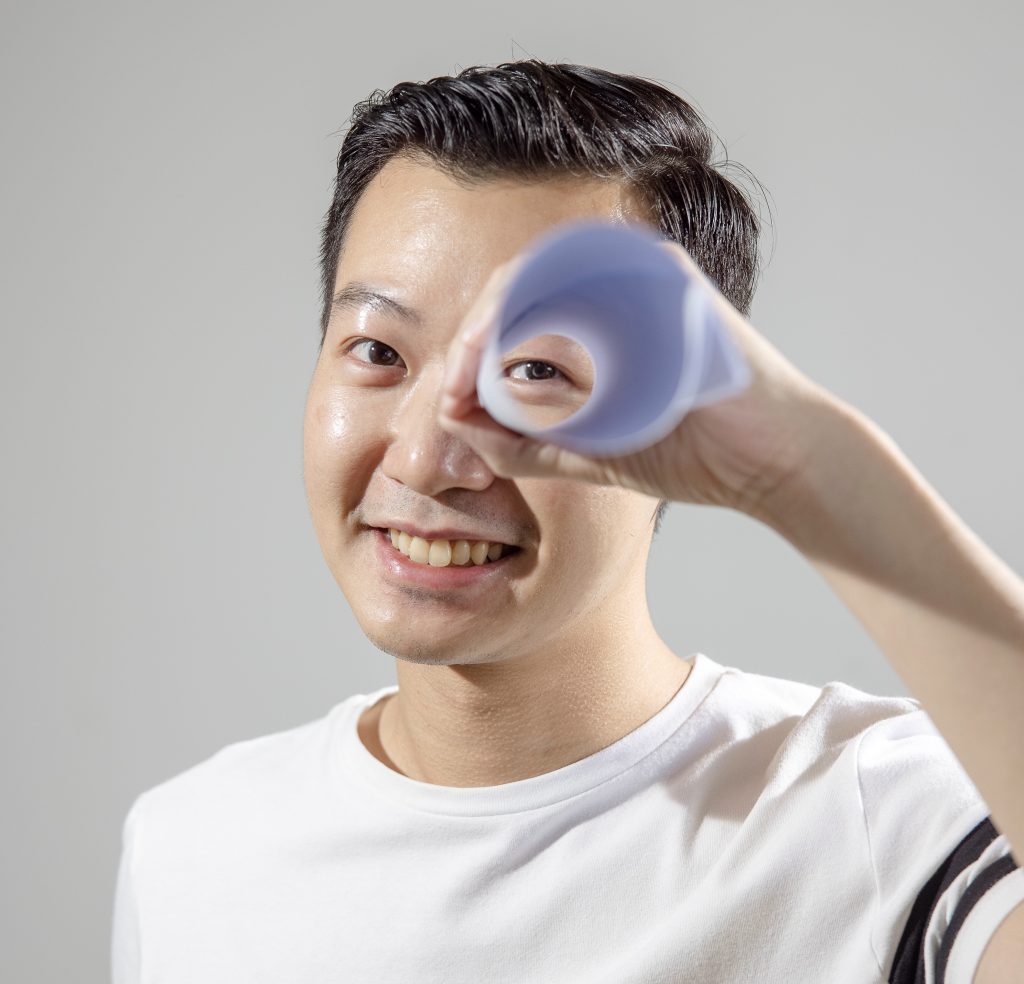 What is your role in Afternaut and what do you like most about it?
As the Strategy & Partnerships Manager at Afternaut, I am responsible for strategic planning and overseeing collaborations with local and overseas partners to implement solutions for our clients and Afternaut's growth. I have the privilege of interacting with different industry leaders and encountering a wide range of challenges from each industry.
For example, how can developers cater for more agile space usage in their buildings to accommodate different wants in response to shifts in consumer behavior? How to reposition landlord services for a reimagined experience to differentiate themselves? It is tough yet interesting to see how partnerships with other domain experts can be effectively leveraged to help solve complex problems.
The people are easily the best part of working at Afternaut as the company size makes the staff all feel like a small family!
Are there any global or local challenges you hope to tackle through your work? If yes, could you tell us more about them?
Afternaut is part of the Formwerkz collective made up of creative organisations from various spatial design disciplines - Formwerkz Architects which does architecture design and Studio iF which does interior design. As a collective together with our partners, I hope to make use of creative collaborations to tackle key issues of sustainability – both the environmental and social aspects. Experience design facilitates people-first design to help make living environments more liveable and thus improve people's well-being.
As we work towards designing a greener environment for people, we can also help to bring sustainability directly to consumers – by addressing the 'last mile' of consumer behavior and helping brand owners to think and act in new ways to transform their businesses.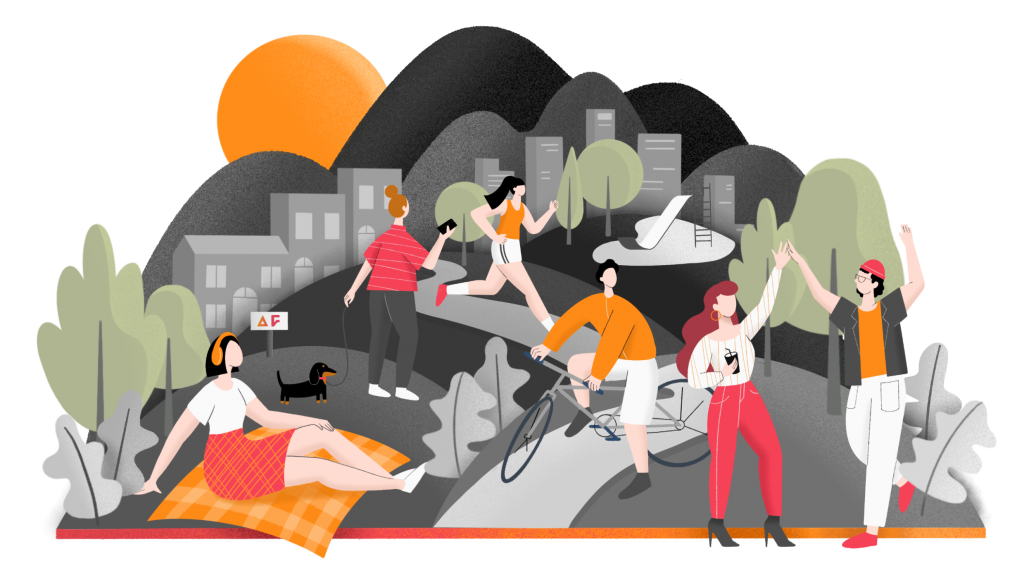 What is the project you're looking forward to the most this year?
I'm looking forward to working on placemaking projects that design for a community. These communities have their own unique behavioural traits and activities, and we want to look at their needs to curate a distinctive mix of offerings that feels specifically local to them and create an experience that changes their way of life for the better, therefore creating a sense of belonging. We can do this by working with creative brands to curate programming that's catered to the communities' lifestyles.
What is the toughest question you have been asked by a partner, and how did you respond?
That is a tough question by itself. The toughest question I have been asked is probably, "Can you sell my solution to your client?" We are solution or technology agnostic. We focus on our client's strategy and work based on their priorities in terms of budget and scope. We co-create with our clients by using human-centered design solutions and technology as the ingredients for innovation.
I'm always on the lookout for interesting products and services with strong value propositions for clients.
"The people are easily the best part of working at Afternaut as the company size makes the staff all feel like a small family!"
WHEN YOU THINK OF AFTERNAUT, WHAT ARE THREE WORDS THAT COME TO MIND?
Different. Hybrid. Connect.