Get to know our space explorers - Samantha teo
Did you know that engineers can be designers too? Just ask our space explorer Samantha Teo, our lead customer experience designer at Afternaut. Armed with our unique skill sets, different backgrounds and perspectives, we're able to design solutions to meet the differing needs of our clients.
We call ourselves space explorers because we break new frontiers in design and we co-create solutions with our clients to help their businesses take flight. Sam is part of the team that innovates great customer experiences. She leads design research and translates data into insights, which are in turn transformed into solutions for business growth.
Get to know Sam, as we call her, and she will explain a bit more about her role as well as how she went from an engineering degree to a design career.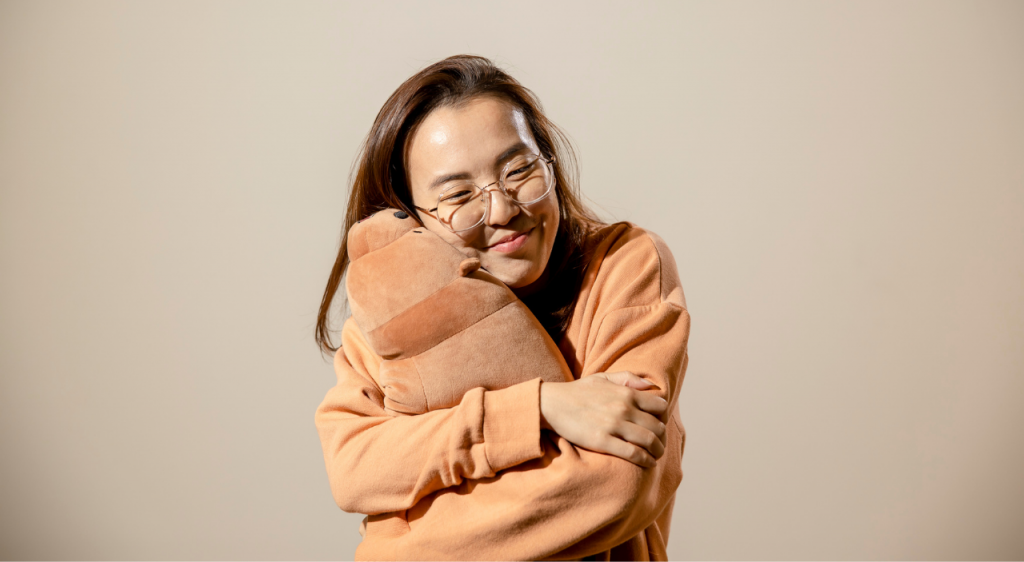 Tell us a bit about what you do. What is a common misconception that people have about your work?
I usually have a lot of difficulty explaining what I do to friends and family. When you say you do user experience design (UX), you'll definitely have to follow up that you do UX for physical spaces, as most people associate UX with digital spaces such as apps and websites.
Perfectly understandable, since those are the platforms that people are most familiar with. They don't realise that user experience applies to spaces too! UX work includes a lot of research and user studies which people don't usually think about because it's what is done in the background.
Although the UX part of my work is the easiest thing to explain, there's also the part where we do storytelling. Doing experience design trains us to be picky with what we put on our presentation slides.
So, we are very particular about what we try to communicate to our clients and end users. That's one major part of what we do at Afternaut too, but without a project as an example, it's usually hard to explain to people the importance of storytelling in a presentation.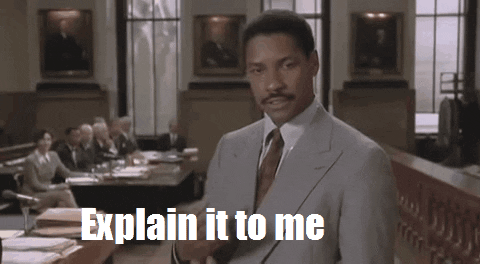 You graduated with an engineering degree - how did you end up in experience design?
I graduated with a degree in Information Engineering and Media and first joined AF for the role of research and projects executive. I never expected it to evolve into a User Experience Designer role! It's grown into something so much bigger. I think that the way it has morphed makes it special and different from other UX roles in other companies. As a result, I've learned and grown so much.
How would you summarise your experience at AF so far?
I would say it's eye-opening. When we curate the experiences for our projects, we have to do some research into the technologies that are currently available, or in testing for mass market consumption. The things that we find during the research phase is pretty interesting. I love seeing the way design and tech has been slowly integrating with each other. The opportunities are endless and I discover new things every day. This gives us the freedom to be as creative as we want too, and makes me excited about my work.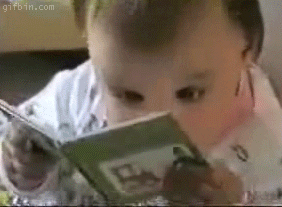 Which project are you most proud of and why?
I think I will have to mention two projects because they are projects that were fully implemented. I'm most proud of Zero One because it was such a large scale overseas project, I got to travel and work in China, and see how our designs were executed. The crowd was huge! We didn't expect so many people to come to this ulu part of Shenzhen.
I'm also proud of the work we did for Porcelain. It was a project done locally. Dealing with the client was easy and they liked almost all the ideas we presented so we could bring our ideas to life without much changes to the initial idea.
"The opportunities are endless and I discover new things every day. This gives us the freedom to be as creative as we want too, and makes me excited about my work."
What is the nicest thing a client has said about you and your team's work?
I think it's flattering when they say they would like to hire us for themselves!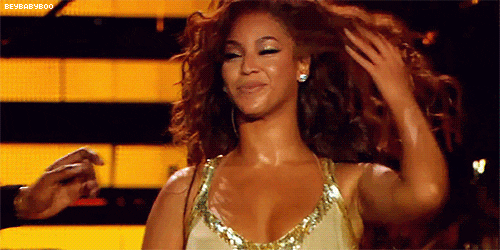 Tell us about the toughest project you worked on, and how did you deal with the challenges you faced?
I think all placemaking projects are by nature, tough. Since most of the time, they are tender projects, so the timeline is tight for the level of detail we are required to go into. How we deal with it is to put in more time, sit together more often for discussions so that we can develop something that we are proud to put our name to.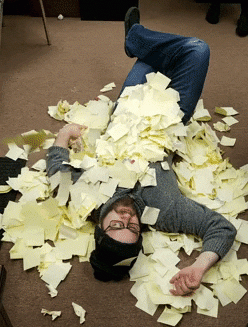 What are some websites you visit for inspiration?
The Verge, Fast Company, FRAME
When you think of Afternaut, what are three words that come to mind?
Different. Challenging. Evolution.