Talent is the core of
our dynamic
There's never a dull moment in our office. We believe that good
work starts with hiring the right people. Grow your design career here!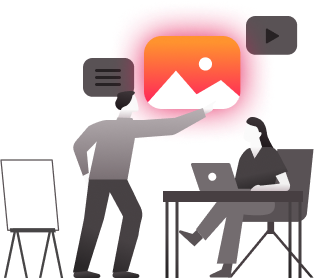 Design
The Design team covers many parts of the design process: creative conceptualisation, research and ideation, to design concept visualisation.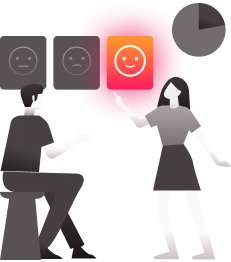 INNOVATION
The Innovation team turns human-centred insights into opportunities for design and innovation, helping develop engaging user experiences.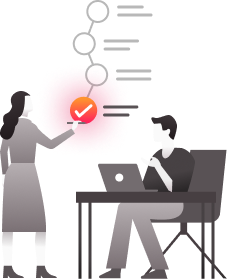 Project
Management
The Projects team drafts and implements plans, timelines and activities to bring a project to life, working closely with clients.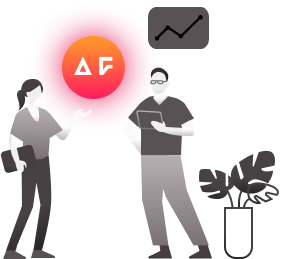 CORPORATE
The Corporate team deals with much of the managerial workload, and looks to set the overall objectives of the company.
THE VALUES
THAT UNITE US

PASSION
UNIQUENESS
IMPACT
COURAGE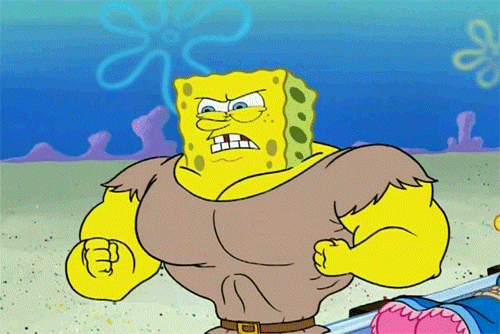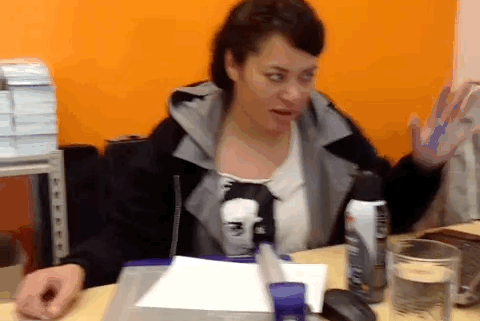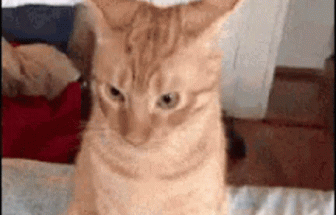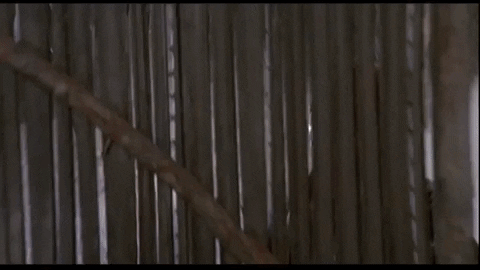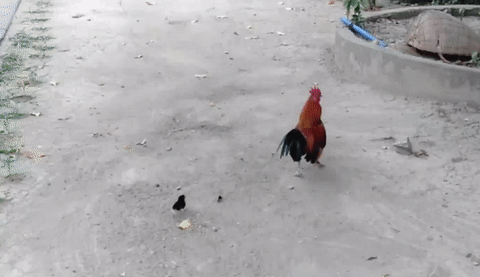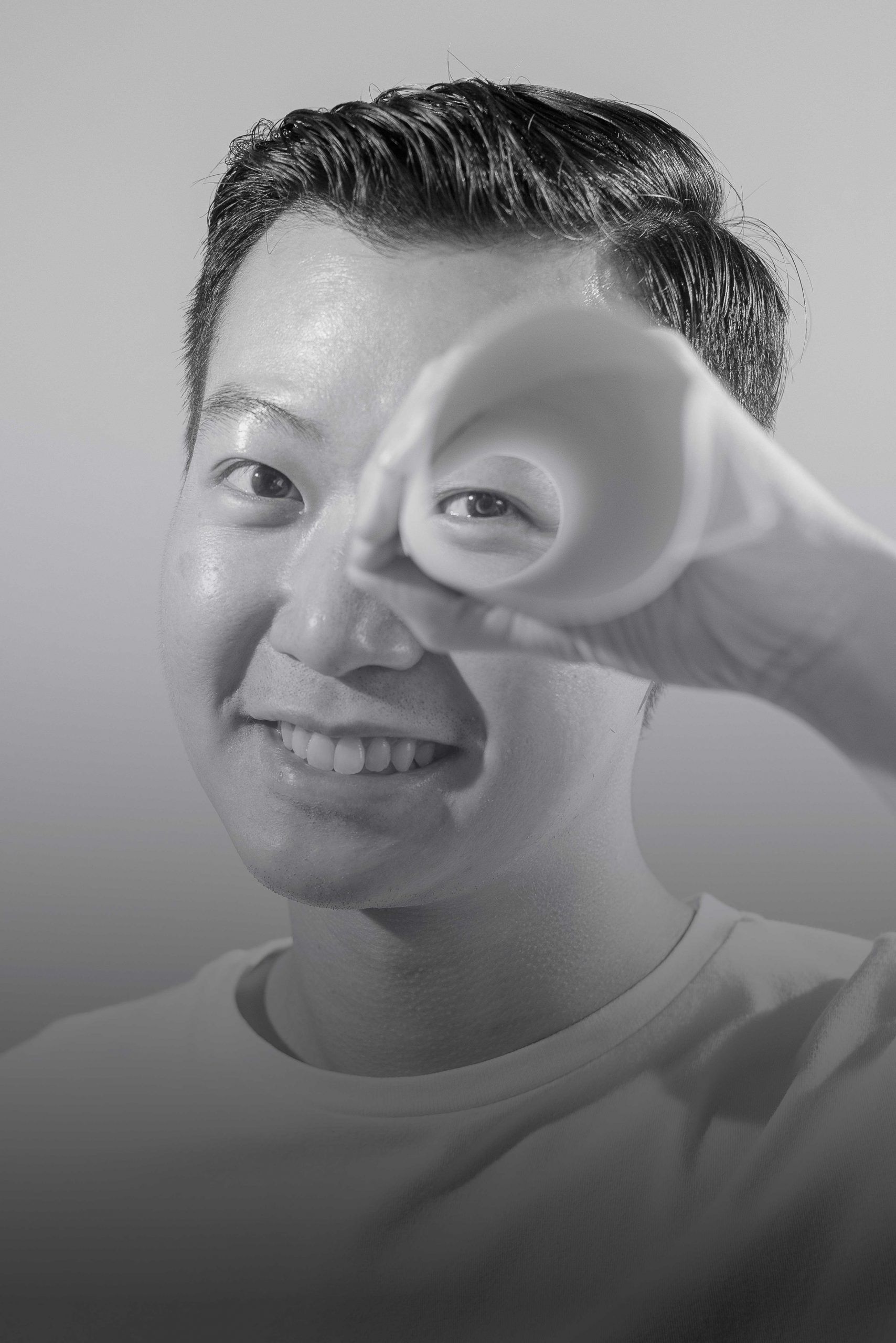 LEROY
"Leroy helps us find the best partners to collaborate with so that we can address the challenges we face in the world today. What is the toughest question a partner has asked him? Read on to find out."
SKY
"Sky is our lead designer but he does more than design logos and name cards. Find out the biggest misconceptions people have about his work and how he would instead describe it. "
SAM
"How would you describe your job? Sam, our lead customer experience designer, needs more than one sentence to do so sometimes. Read on to find out what she usually says, and how she went from engineering to a design degree.
"
LISHAN
"Lishan's been working at Afternaut the longest - she liaises with our clients and makes sure the job gets done. She tells us what she feels is the nicest thing a client has said to her."
ANN
"Ann's one of the youngest in the team and we're so glad she chose to spend her traineeship with us. Hear her perspective as a young person.
"
join a dynamic
team of creatives
ROLE ONE

Full time, Singapore
ROLE TWO

Full time, Singapore
OPEN CALL

If you seek an opportunity that does not exist
just yet, talk to our talent management
at hello@theafternaut.com. Let's work something out.
WORK
WITH US