At approximately 168 sqm in size, Aero Light Showroom is a small but deeply immersive experiential centre for innovative lighting solutions, the first of its kind in Singapore. Beyond being a place where retail transactions take place or where products are displayed, it educates customers, enables them to experience and appreciate the benefits of good lighting and lighting technology, and strengthens the design community.
Singapore is a design hub that has a lively lighting design community and Aero Light, a niche architectural lighting manufacturer, had a vision to tap into that.
Aero Hospitality Lighting Ltd.
Spatial Design, Experience Design
MORE THAN A SHOWCASE SPACE
Aero Light primarily designs and manufactures products that are used in hospitality and residential environments. Hence, their products' advantages had to be showcased in an immersive way that could engage the sensory perceptions and emotions of the visitors.
Crafting a user journey for an immersive experience
Using the space to highlight the product advantages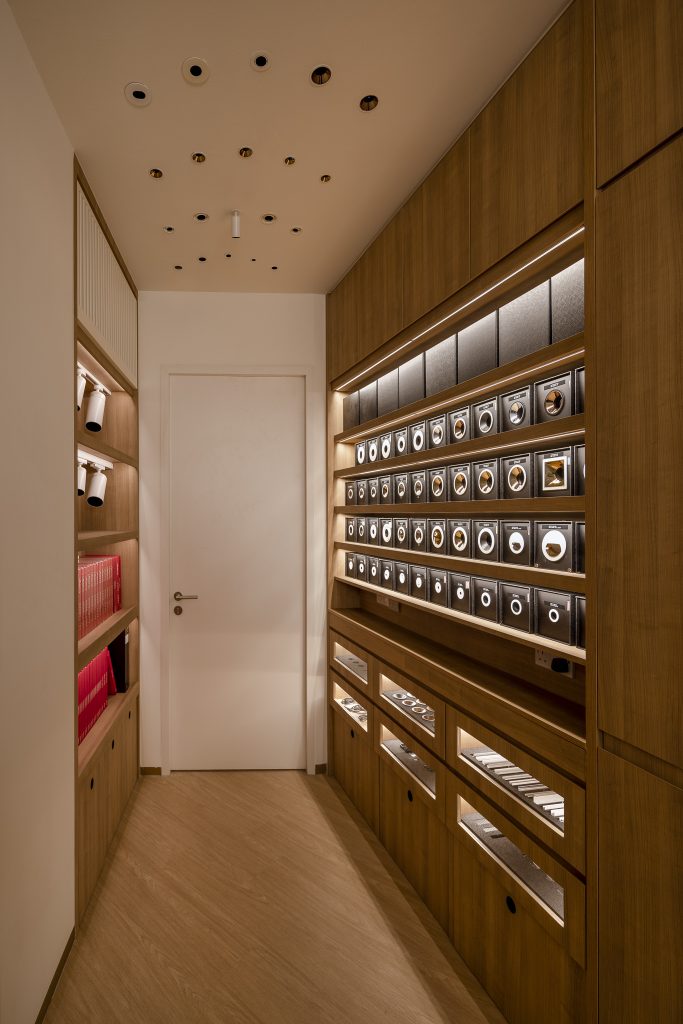 Encouraging self-exploration and discovery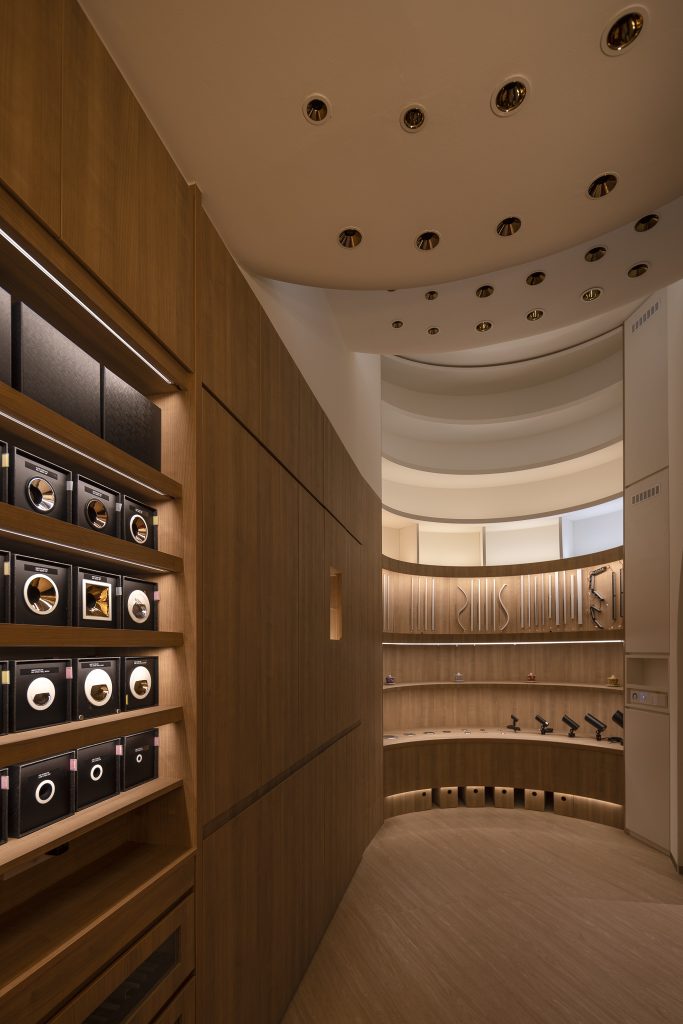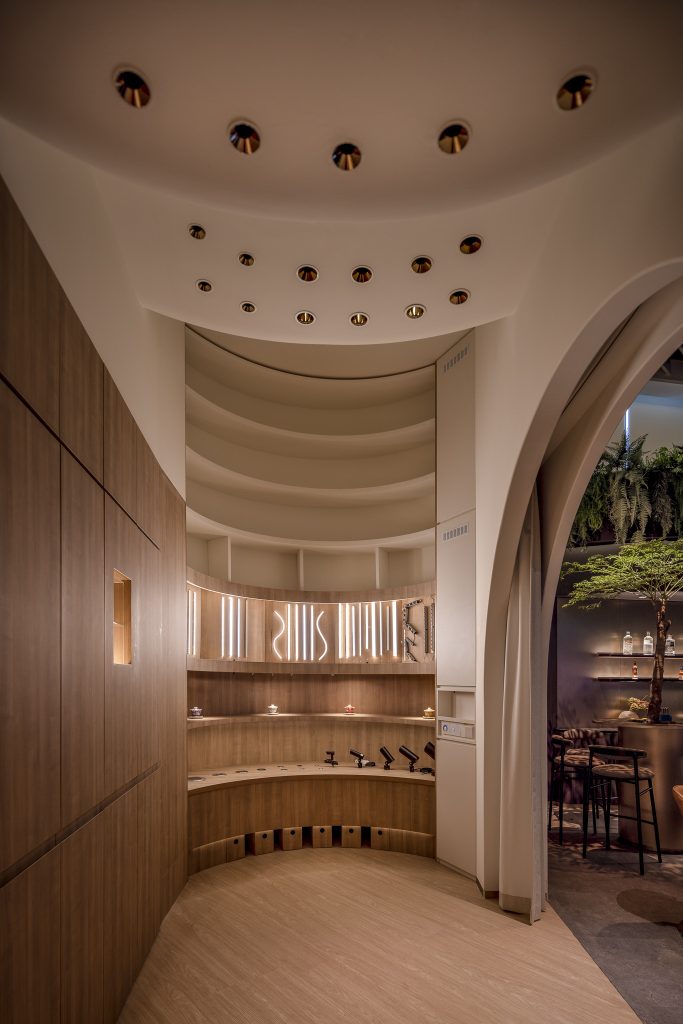 Designing for the customer in mind
We take an approach where the light can be appreciated in more realistic settings with furnishings, plants, accessories etc. The way light behaves and influences the surroundings is just as important as the look of the luminaires themselves. It is not just lighting products that are showcased, but also the bigger idea of how good lighting benefits users, spaces and environments.